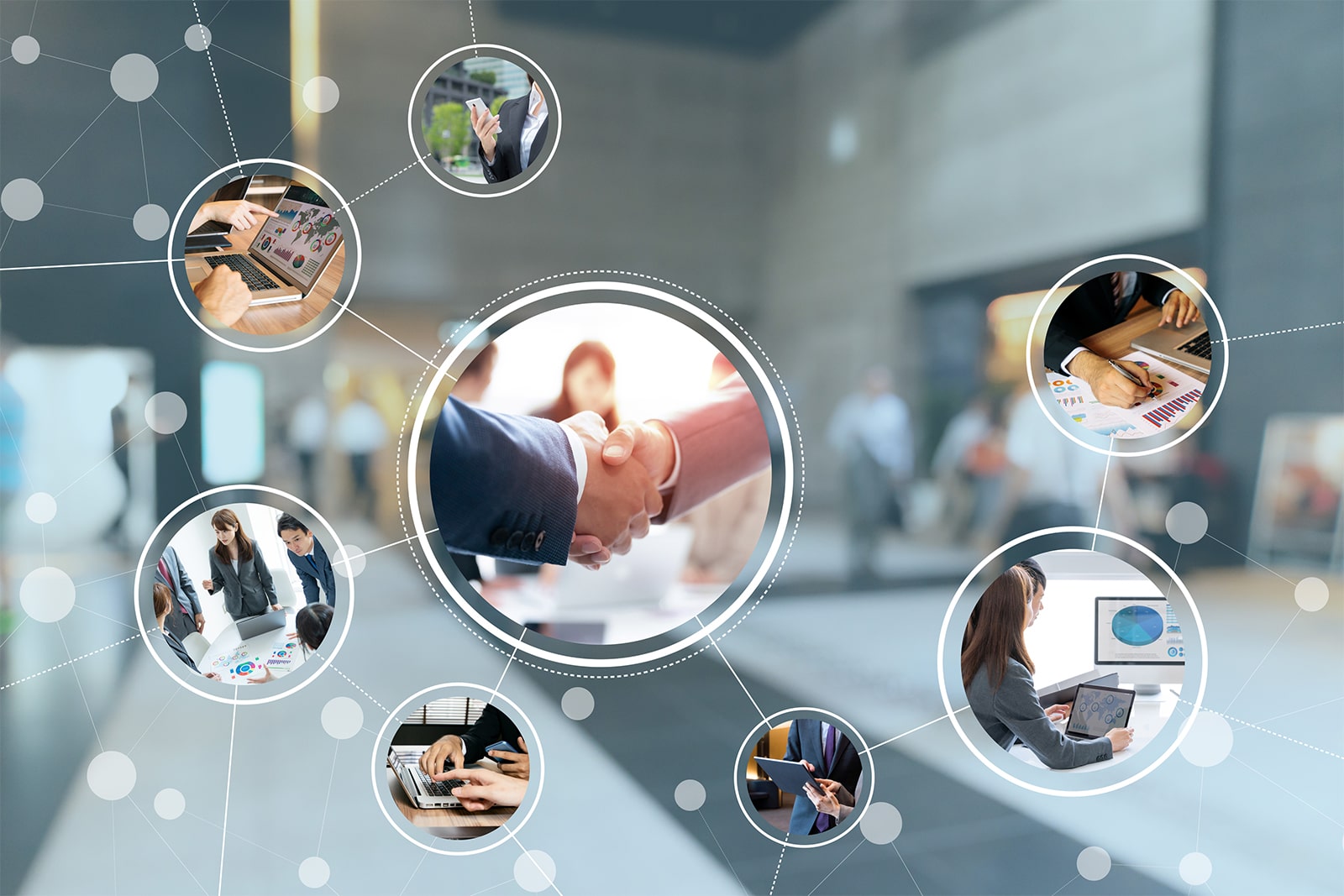 Backed by a combined experience of more than forty (40) years in the industrial sector performing different projects in a variety of factories,
SELTEK provides highly qualified engineers supporting you to achieve your projects that integrate industrial automation and control systems, industrial internet of things. (IIoT) augmented reality (AR) designs and applications. By integrating systems together, you can minimize your project implementation time by making your business flexible according to project needs.
SELTEK is focused on supporting engineering companies such as system integrators, OEMs, contractors and panel builders in repetitive and time-consuming tasks that negatively impact the operability and efficiency of their staff, while they can take advantage of the core activities of the projects and stabilize in contact. with the end user.
Forging trust and confidentiality, we provide clear and transparent communication through non-disclosure and non-compete agreements where our approach helps you achieve both your company goals and project commitments.