Our approach is addressed to create a collaborative environment, with fluid communication between our client and us, in order to:
Forge long-term relationships.

Ensure your confidence and the confidentiality of your information.

Stay aligned with your business objectives, your projects, and the needs of your customers.

Maintain a high degree of flexibility.

Align scopes and skills according to the specific needs of the projects.

Maintain coordinated and synchronized schedules.

Monitor the processes and the quality of our deliverables.

Ensure the design is developed according to your specific needs.
SELTEK boosts efficiencies and speeds up development.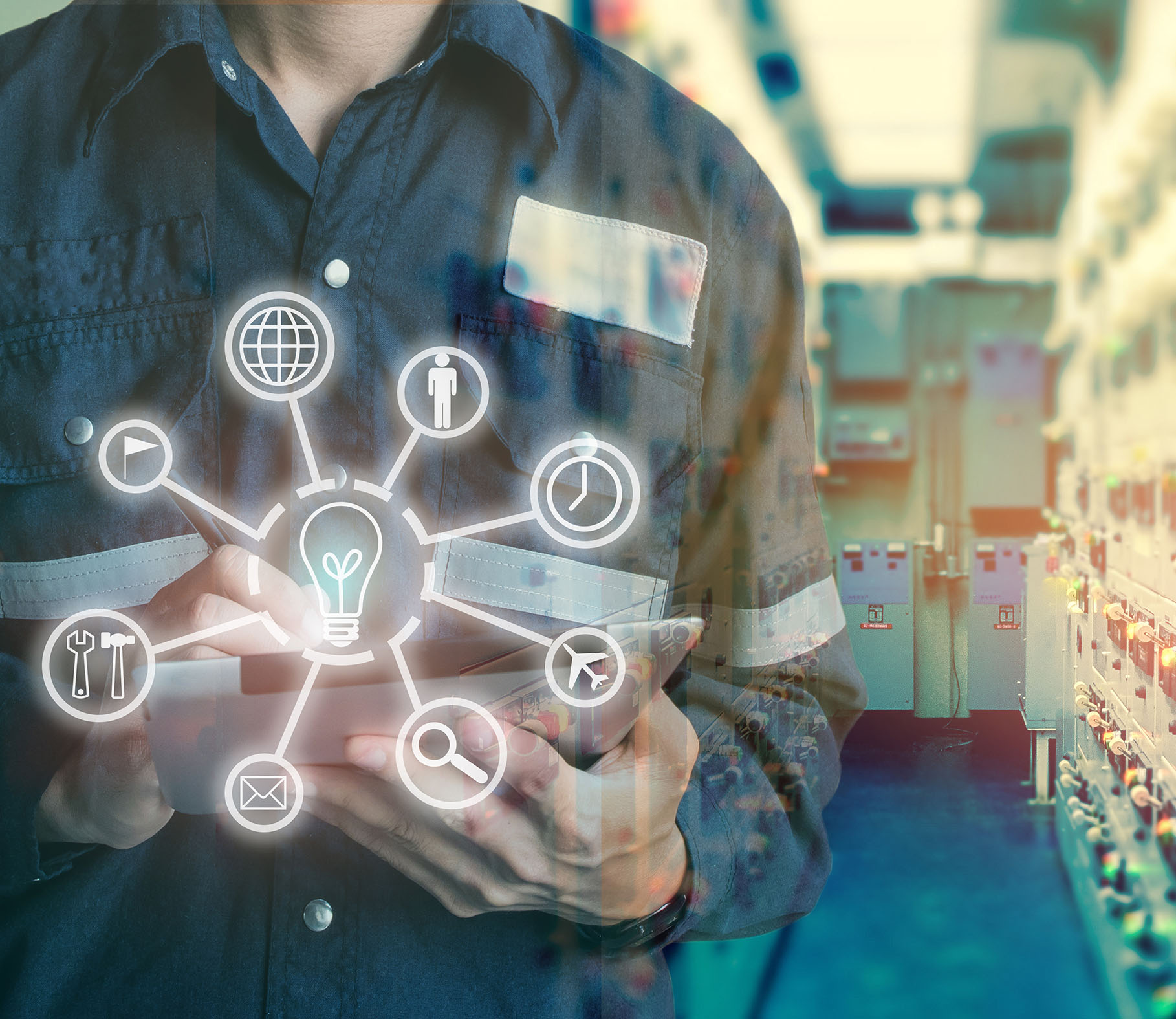 Engineering
cost reductions
Providing solutions
that work seamlessly
Flexibility in
extending your
Focused on your
overall project goal
Engineering
cost reductions
Lack of skilled
personnel